A JOURNEY OF RESILIENCE, IDENTITY & SUCCESS
Raised by two powerful women, this inter-generational story paints a picture of resilience, family and joy across a landscape of grit and strength. 
A writer, CEO, stroke survivor, keynote speaker and strong advocate in stroke, brain injury and disability awareness. Emily Korir has made a life and career of supporting and empowering the vulnerable in the community.  
Keep up to date with the latest events, and explore previous event galleries here.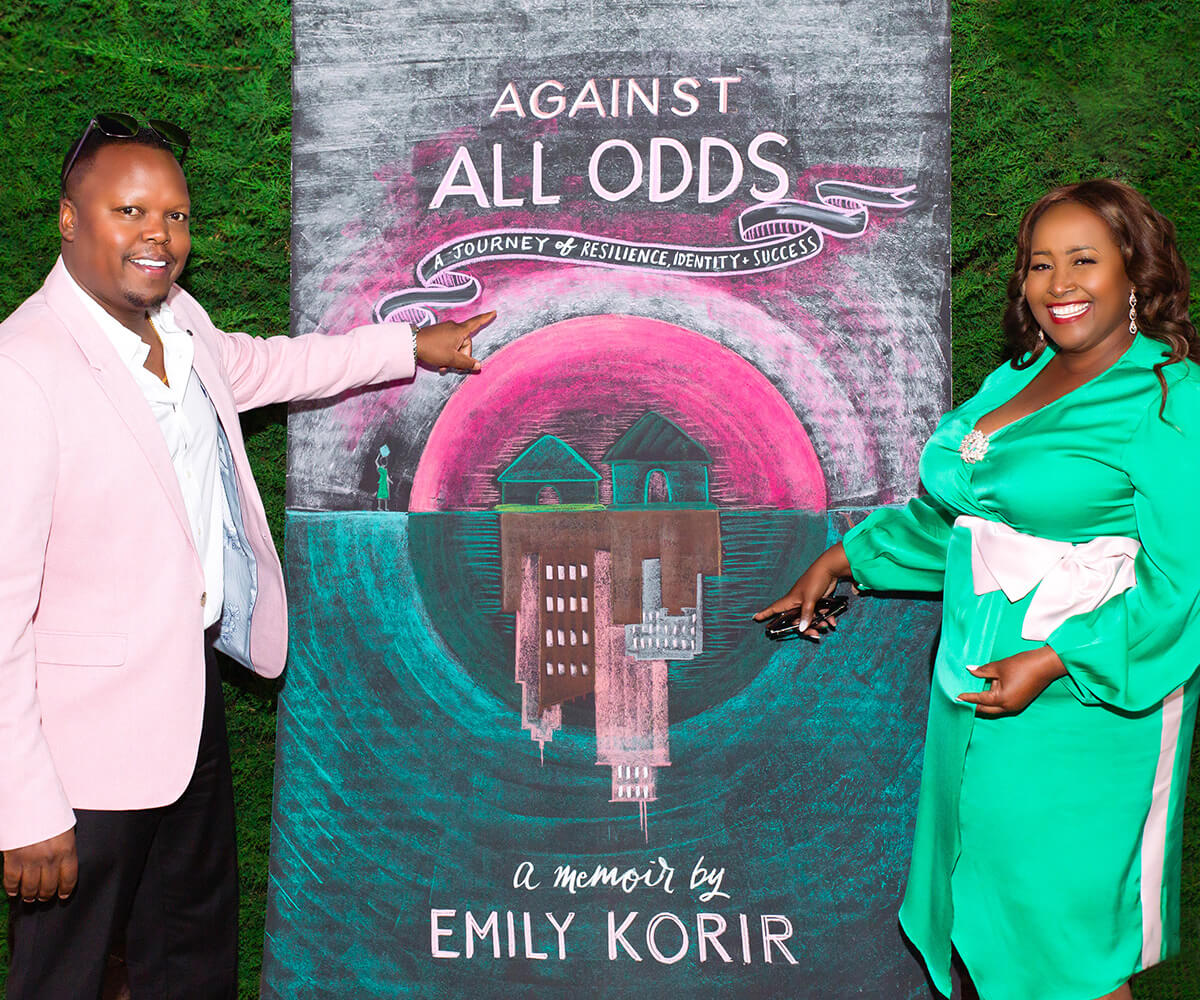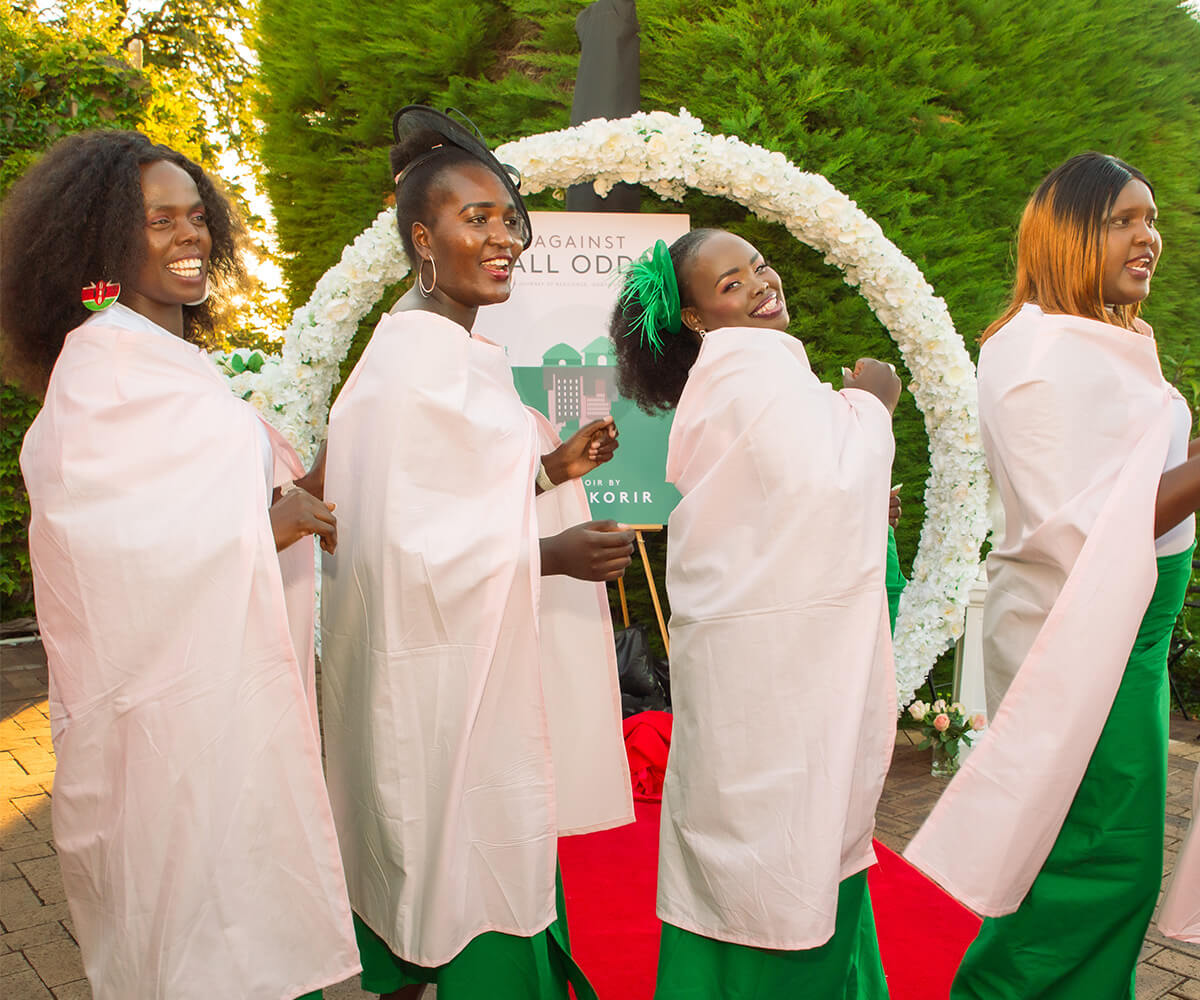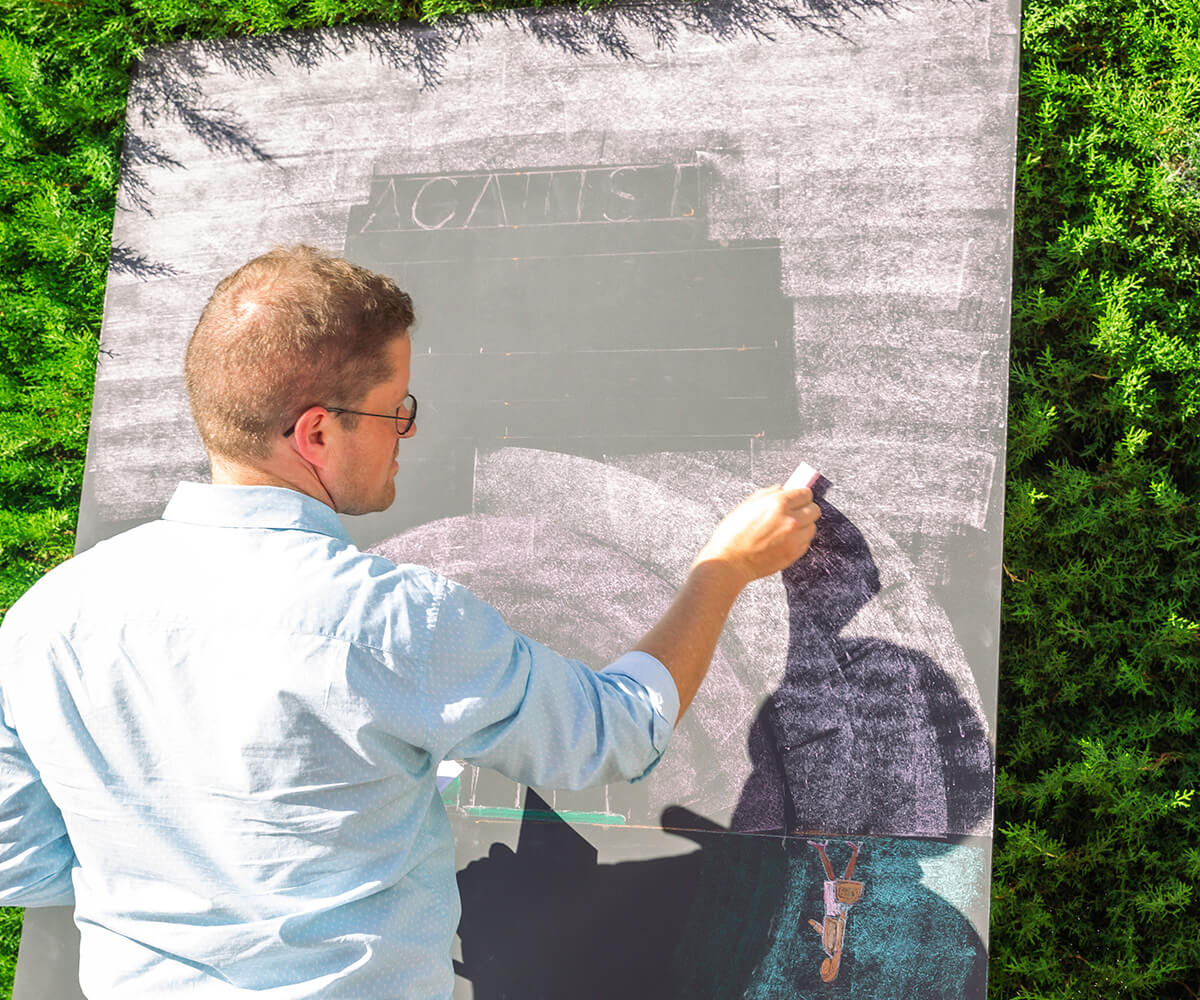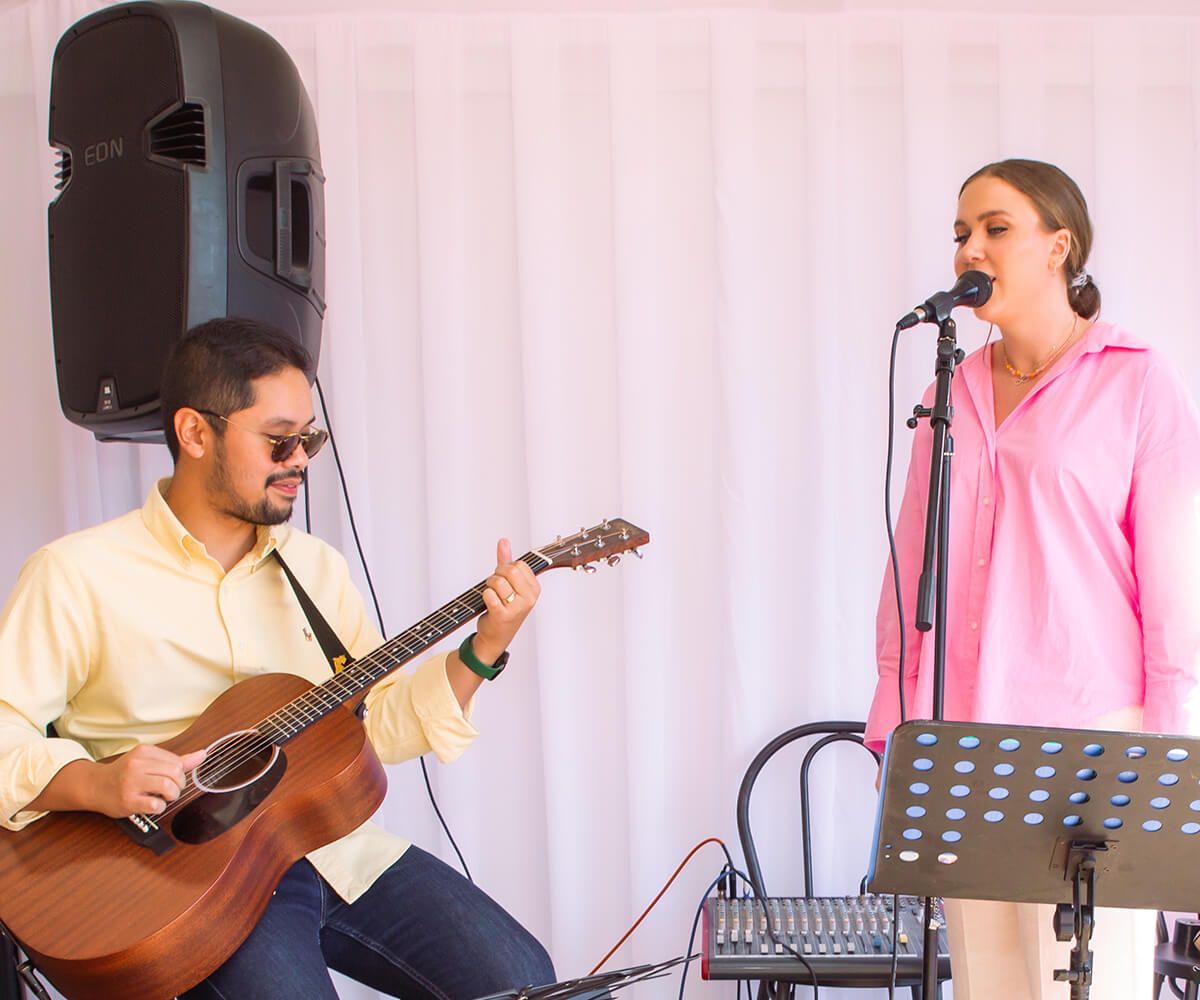 This unique Carrick Hill cover reveal event was an evening of colour, music and dance.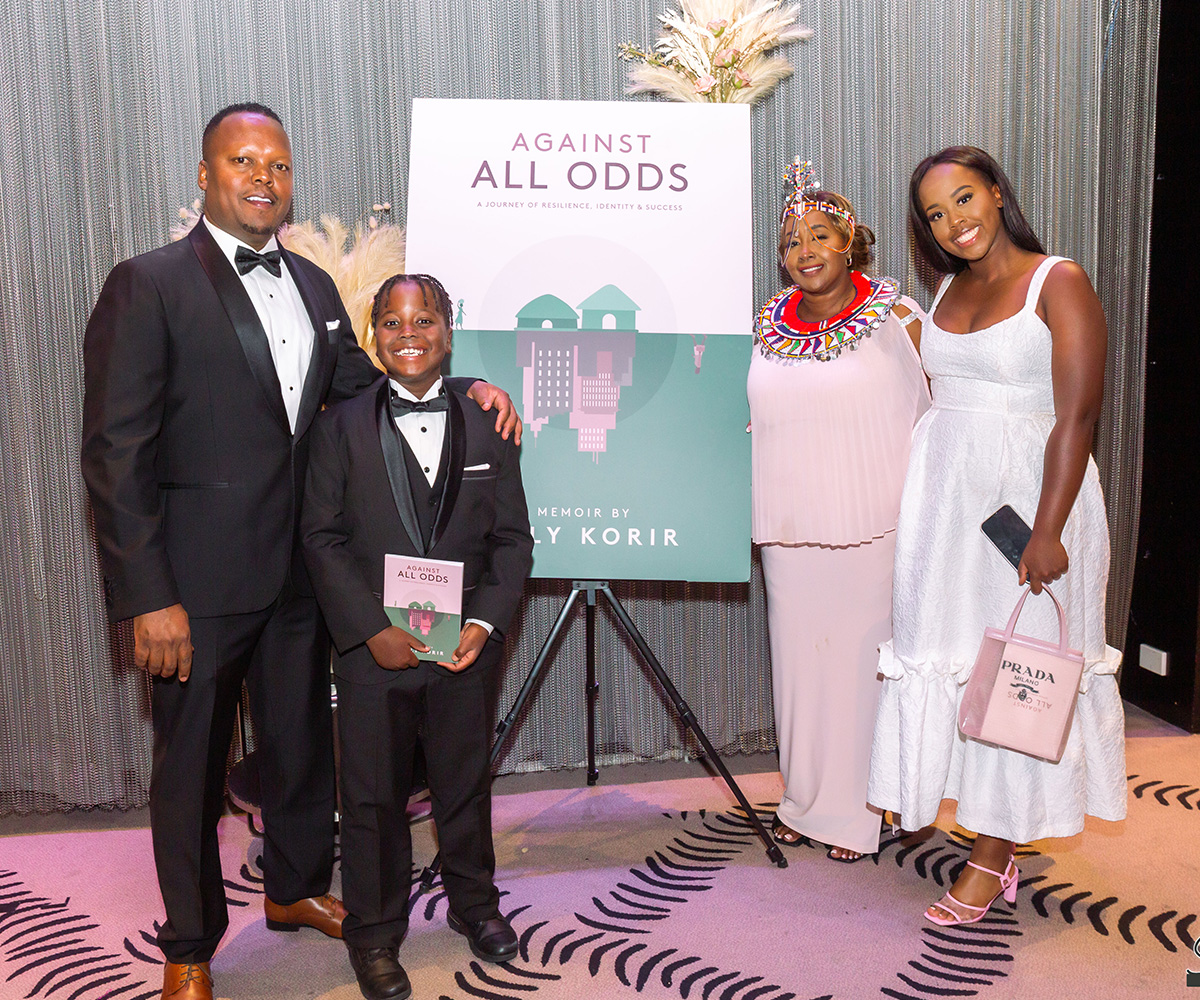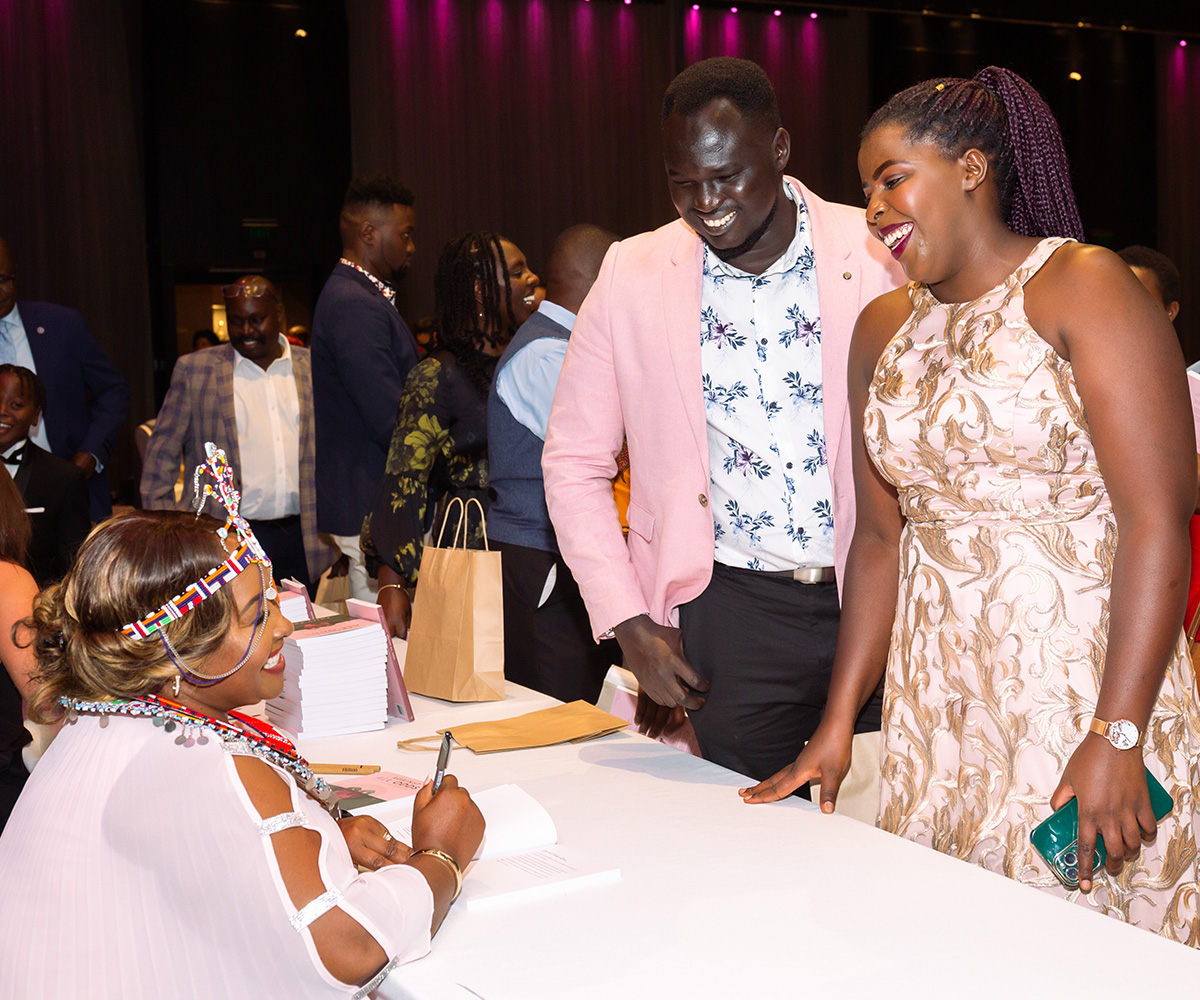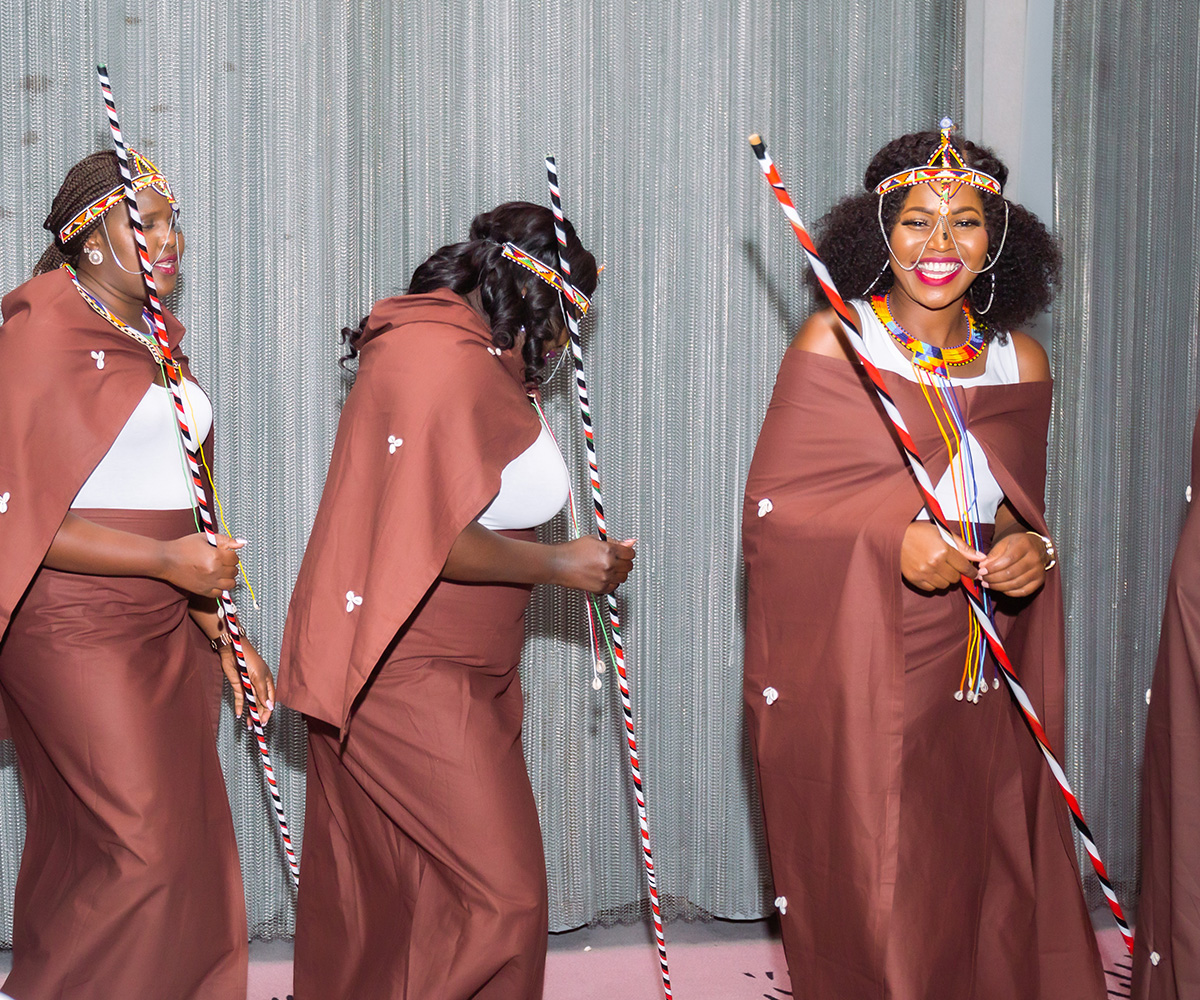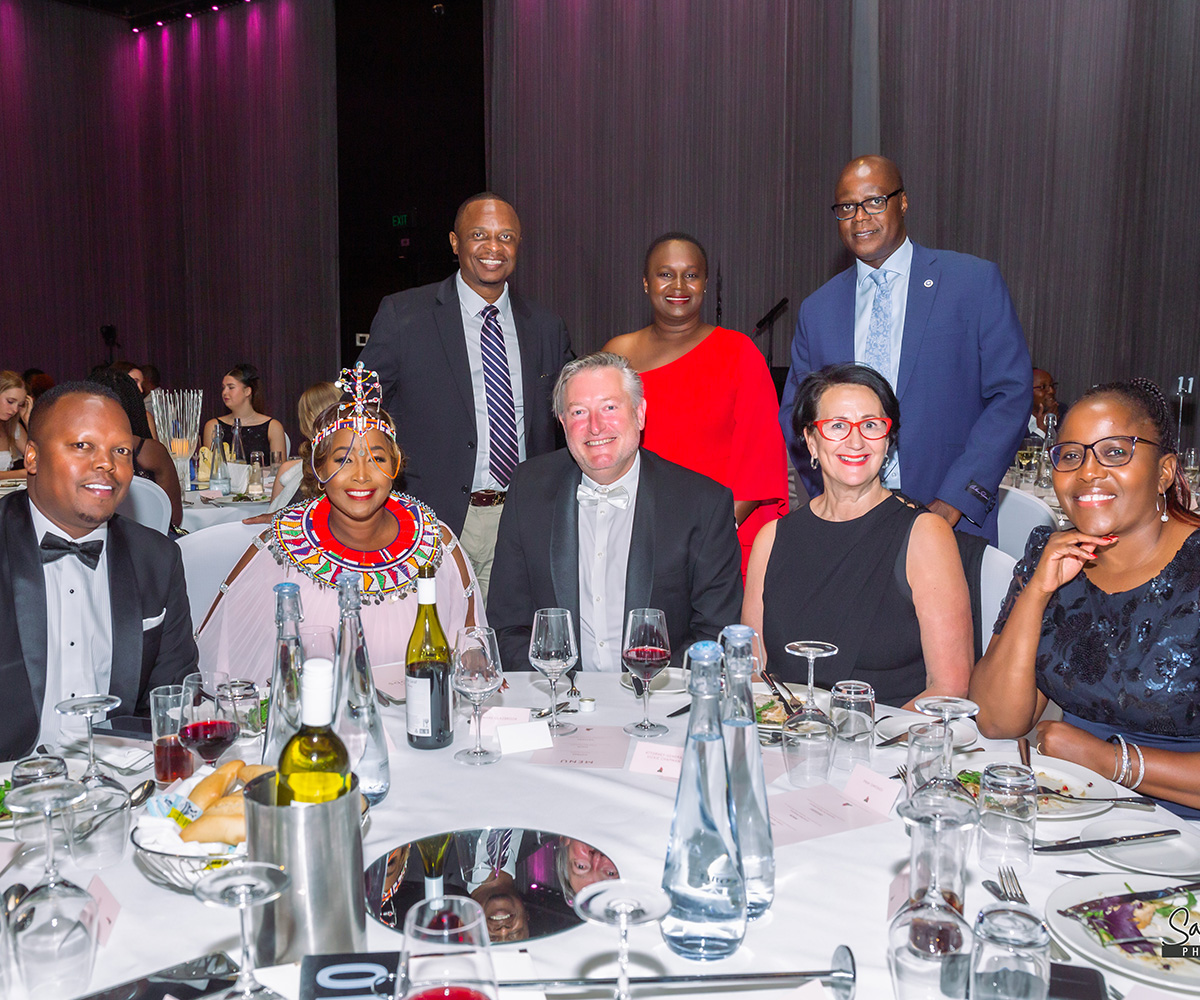 OFFICAL BOOK LAUNCH GALA DINNER
This International Women's Day, celebrate the launch of Against All Odds.
It is this message of hope and human potential that Emily's book so exquisitely encapsulates.

So, if you're ready to dream big, make a difference and step into your own power, the pages of this book will inspire, motivate and guide your own journey of self-discovery.
KATRINA WEBB OAM
FORMER PARALYMPIC GOLD MEDALLIST
Emily is a true warrior woman and a shining example of the power of a company from seemingly impossilble challenges to achieve great things through resilience, resourcefulness and unwavering faith in herself and her creator. 

Exactly what the world needs more of right now.
STACEY COPAS
CEO ACADEMY OF RESILIENCE; AUTHOR, SPEAKER AND TRAINER
I've walked some of this story and been constantly amazed at Emily's achievements and her future vision.

As an honorary family member, I have seen her response to difficulties prove that the only thing capable of turning a piece of coal into a diamond is  pressure.
We celebrate this book because it reminds us of how small steps in the right direction can lead to bigger and better things in life. Arise, Emily, and continue to shine so that little girl, sister and daughter can see the possibilities and the reward of pushing on, even when the road is tough!!
Emily has confronted difficult times in disability and pain with grace and strength.

Emily's narrative will bring you hope and a promise of a good future.
I have had the privilege of walking alongside Emily as she shared with you her remarkable life. I have laughed and cried, celebrated and groaned, been challenged and inspired. May you also be impacted by her faith and encouraged to believe as you read Emily's journey.
Emily Korir is the quintessential woman of faith, hard work, resilience and go-getter. To Emily, failure is not the opposite of success but part of the process for success. She is also a dreamer.

Sometimes her dreams don't make sense to us until they come to fruition but her friends' lack of comprehension or support of her dreams has never stopped her from pursuing them.
Keep up to date with the latest events, guest speaking opportunities, and Against All Odds news today.